The hypnotic state is a natural state, close to the state of relaxation or waking dream of our childhood, as when we were "in the moon". Sitting in an armchair, without being asleep but relaxed, the free and quiet spirit, the trance can settle, different for everyone. While most of my patients say they feel a deep sense of security and serenity, others have the pleasant feeling of lightness and light.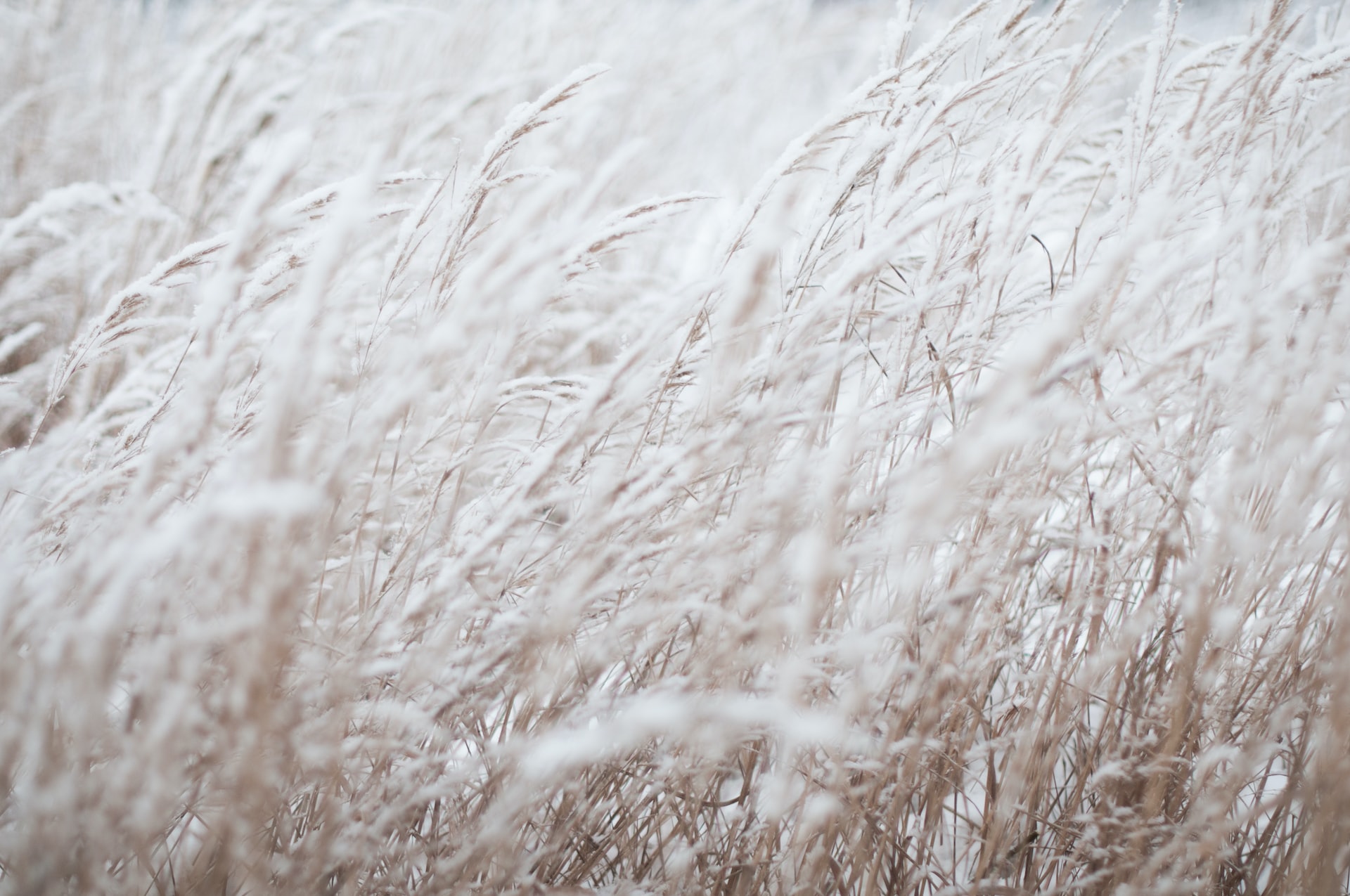 Everyone can learn hypnosis and then use it outside the consultations. It is a safe treatment that provides great help to adults, adolescents and even children. Hypnosis is especially helpful in changing behavior, correcting bad habits and unblocking learnt attitudes. It is one of the most powerful ways to improve mental, physical and emotional relaxation. Hypnosis is useful in managing anxiety and controlling stress, fears and phobias. It may also be used effectively to reinforce one's own motivation, confidence, and self-esteem. For further information, visit: 7 questions pour décrypter l'hypnose.
Hypnosis may be helpful if you are suffering from any of the following:
phobias, fears, stress
sexual disorders
school difficulties, lack of concentration
lack of motivation
grief and mourning
Please note – hypnosis is not to be used as a replacement of your Doctor's treatment.