Weight loss and health
Hypnosis and weight. For several years now, I have been specialising in helping people lose weight – the programs I propose allow you to lose weight without losing your social life! I have also seen an increase in the number of children and adolescents coming to my practice suffering from health issues associated with being overweight. Whatever your age, I will educate you on how to make sure what you eat keeps you healthy! During my sessions, I adopt a personalised approach or "precision dietetics", adopting the most current research on DNA and food. Each of us are unique, we do not have the same dietary needs, nor the same metabolism; we choose food according to our personality and our history. Even a varied and balanced diet doesn't always provide us with the micronutrients necessary for full development of an individual; precision dietetics plays both a curative and a preventive role.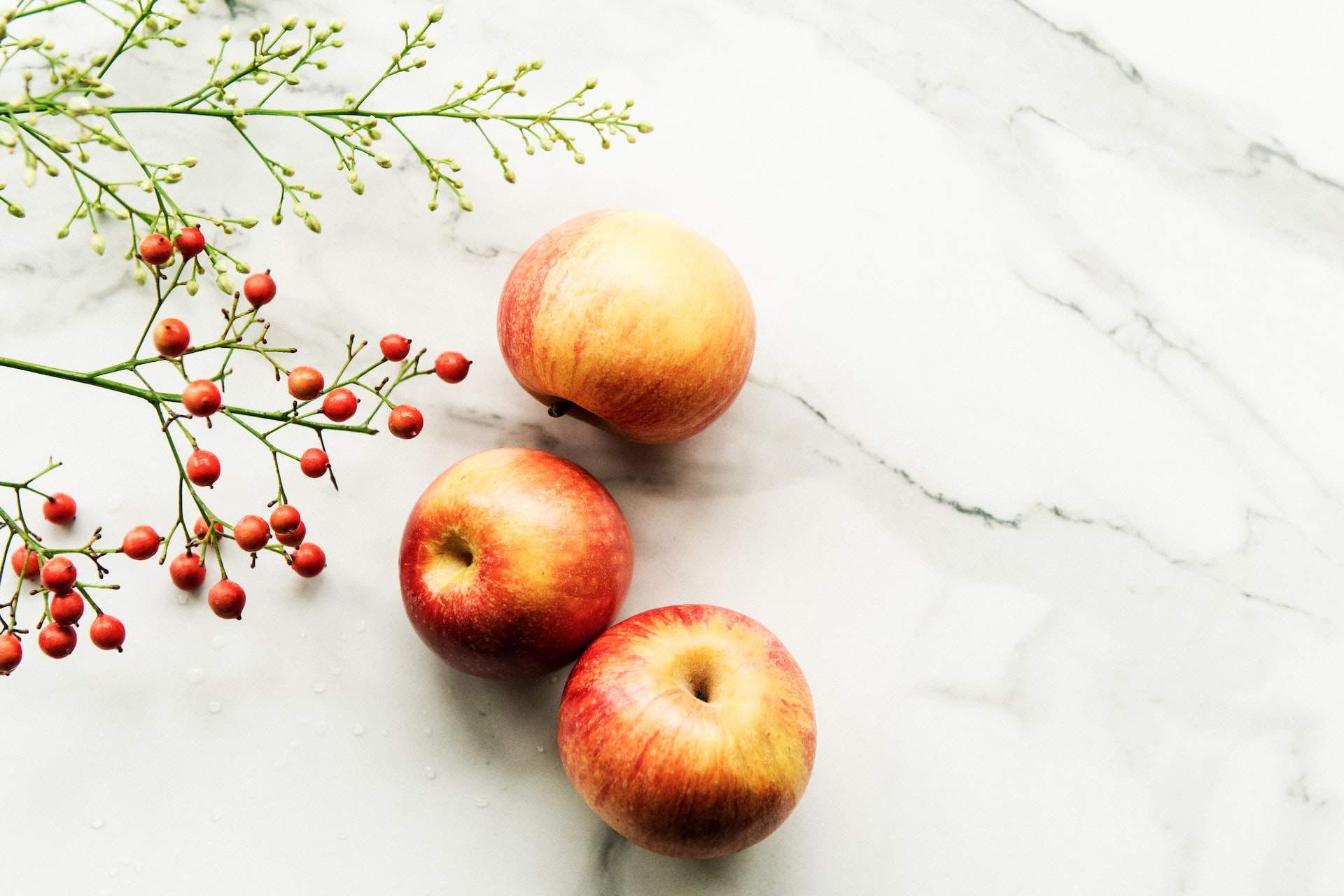 Being overweight is a real danger to health
Apart from the social pressures that we see reinforced through the fashion media, being overweight is a real danger to health and is now proven to attribute to the following:
diabetes
heart disease
high cholesterol
sleep problems
back or knee pain
infertility
There are many different reasons that people over eat
For some, whether consciously or unconsciously, food is a reward, others eat out of boredom or to feel better after an emotional experience. Food can be a source of comfort, or a way to alleviate stress or anxiety. Finally, some people simply gain weight without really knowing why or find they cannot lose weight no matter what they try.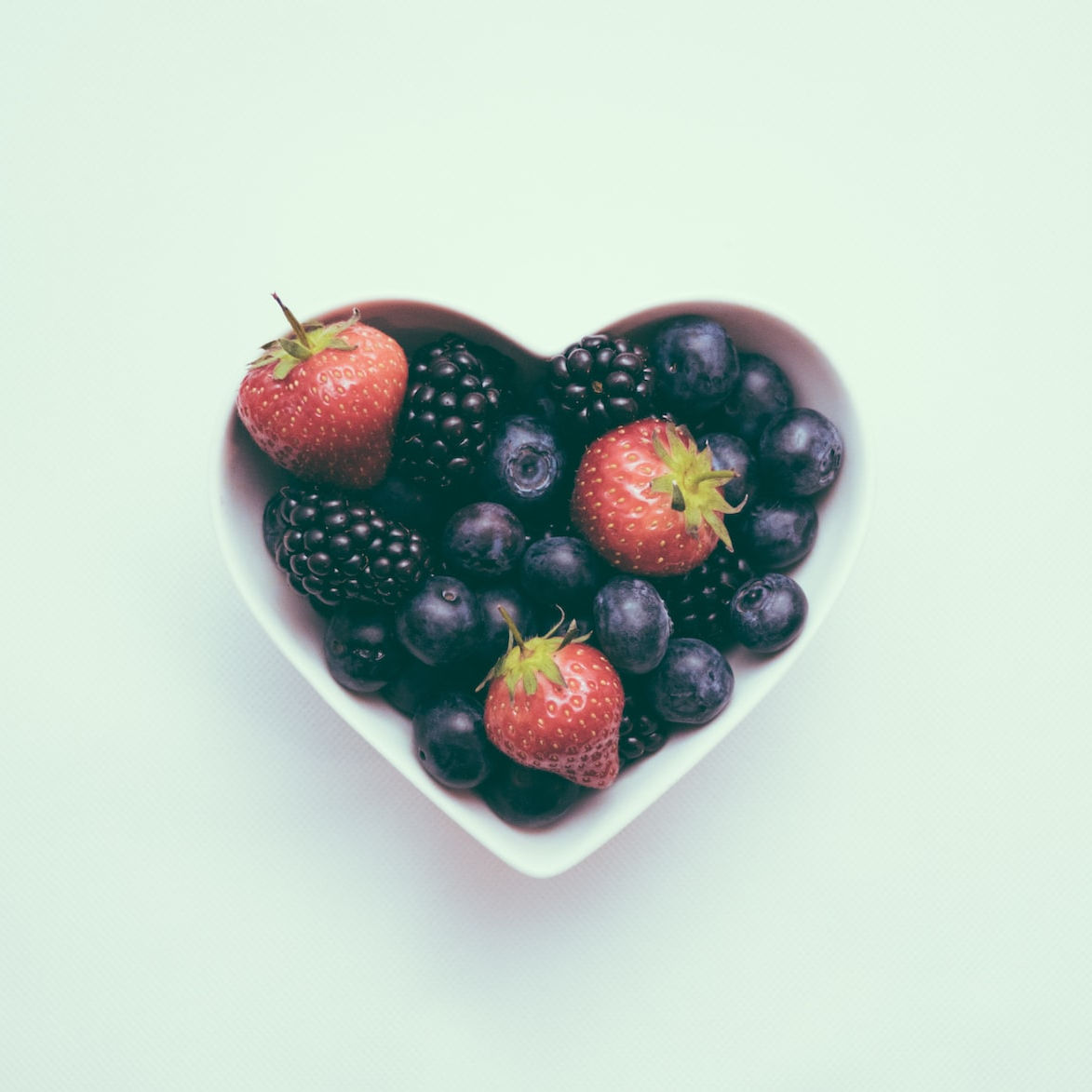 How can hypnosis help you?
Hypnosis will help you lose weight in a sustainable and unconstrained way, together we will work on helping you to re-program your unconscious attitudes towards food. Hypnosis will increase your desire to eat healthy foods and exercise, to improve your overall health, and finally to achieve a body shape that you are confident with. Recent research shows that hypnosis may be one of the best ways to help people suffering from obesity.
It's for you if:
 you do not know how to stop gaining weight
you have put on weight rapidly and want to lose it quickly
you eat without feeling full, without feeling satisfied
you are addicted to chocolate, sugar or fatty foods
you have diabetes or high cholesterol
you have an image of yourself that does not correspond to reality
you eat every time you feel you need help dealing with your emotions
you cannot have children and it may be because you are overweight
you have back pain or problems with sleep
you are thin and want to stay that way
you are slightly overweight or morbidly obese and want to change